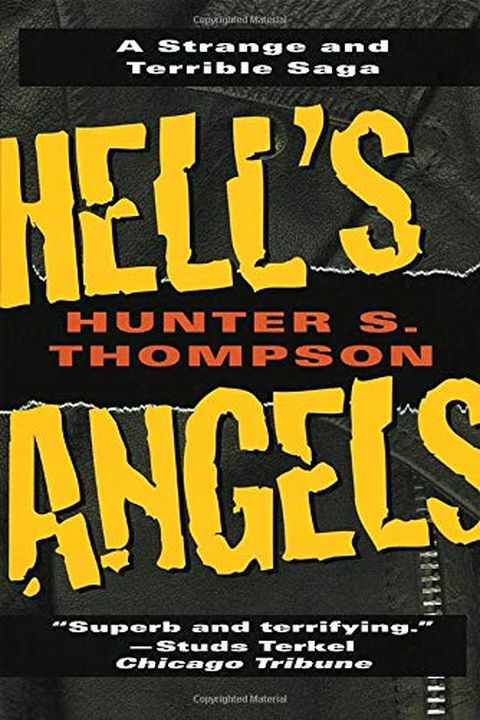 Hell's Angels
A Strange and Terrible Saga
Hunter S. Thompson
"California, Labor Day weekend . . . early, with ocean fog still in the streets, outlaw motorcyclists wearing chains, shades and greasy Levis roll out from damp garages, all-night diners and cast-off one-night pads in Frisco, Hollywood, Berdoo and East Oakland, heading for the Monterey peninsula, north of Big Sur. . . The Menace is loose again."  T...
Publish Date
1996
September 29
First Published in 1966
Recommendations
"@tommyslone: Challenge accepted. Best Hunter S. Thompson book to start with?" -Q - Start with Hell's Angels and go from there.     
–
source