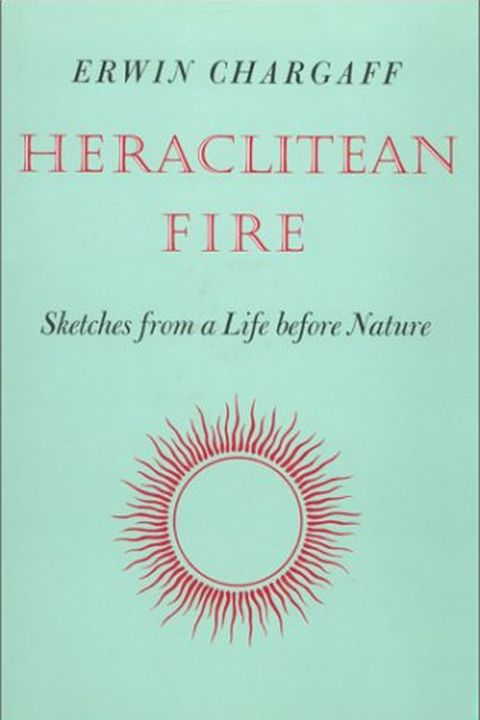 Heraclitean Fire
Sketches from a Life Before Nature
Erwin Chargaff
The eminent biochemist reflects on his life and work in Vienna and in America, shedding light on his DNA research and the work and opinions that led to his reputation as a maverick....
Publish Date
1978-05-31T00:00:00.000Z
1978-05-31T00:00:00.000Z
Recommendations
When I heard that there was somebody who bet against Watson and Crick, I thought, 'well, this is just gonna be the laugh of the century.' But it turned out, just to short those guys required another genius.     
–
source