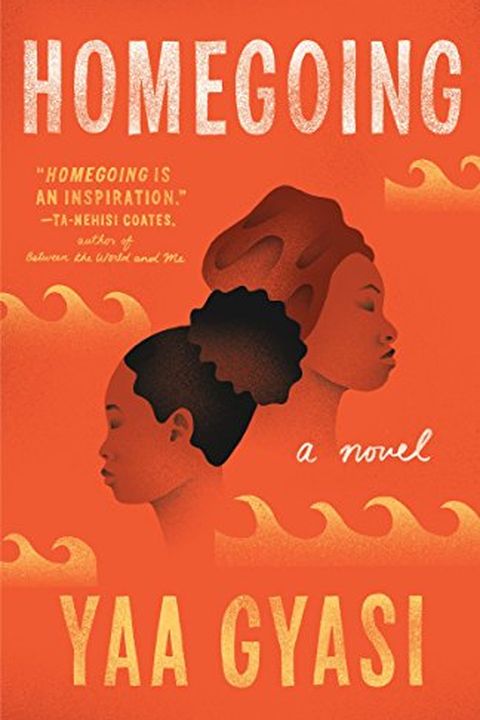 Homegoing
Yaa Gyasi
A novel of breathtaking sweep and emotional power that traces three hundred years in Ghana and along the way also becomes a truly great American novel. Extraordinary for its exquisite language, its implacable sorrow, its soaring beauty, and for its monumental portrait of the forces that shape families and nations, Homegoing heralds the arrival of a...
Publish Date
2017-05-02T00:00:00.000Z
2017-05-02T00:00:00.000Z
Recommendations
@jessicashortall @choo_ek That damn book will gut you in a good way.     
–
source
My favorite books (fiction & non) that have helped me understand #racialjustice: #Homegoing #YaaGyasi #TheLoveSongsofWEBDuBois @BlkLibraryGirl #IKnowWhyTheCagedbirdSings #MayaAngelou #Becoming @MichelleObama #TheWarmthOfOtherSuns @Isabelwilkerson #JustMercy #BryanStevenson     
–
source