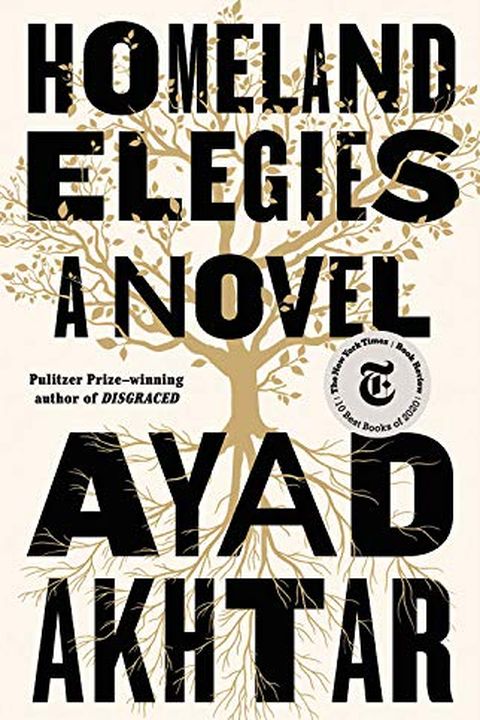 Homeland Elegies
A Novel
Ayad Akhtar
"Homeland Elegies" is a thought-provoking exploration of hope and identity in a nation that is falling apart, blending fact and fiction to tell an epic story of belonging and dispossession in the aftermath of 9/11. This gripping book is part family drama, part social essay, and part adventure, following a father and son as they navigate a changing world. Author Ayad Akhtar has created a powerful new narrative voice that captures a country where debt and finance have taken over, a TV star is president, and immigrants live in fear. Through the lens of a gripping family story, Akhtar makes sense of this chaotic new reality, sparing no one in the process.
Publish Date
2020-09-15T00:00:00.000Z
2020-09-15T00:00:00.000Z
Recommendations
As 2020 comes to a close, I wanted to share my annual lists of favorites. I'll start by sharing my favorite books this year. I hope you enjoy reading these as much as I did.     
–
source
Just finished @ayadakhtar's brilliant new novel, Homeland Elegies, which is a searing, soaring, souring take on modern America. Reminded me a little of Frederick Exley's A Fan's Notes. But even better. Go buy this book.     
–
source