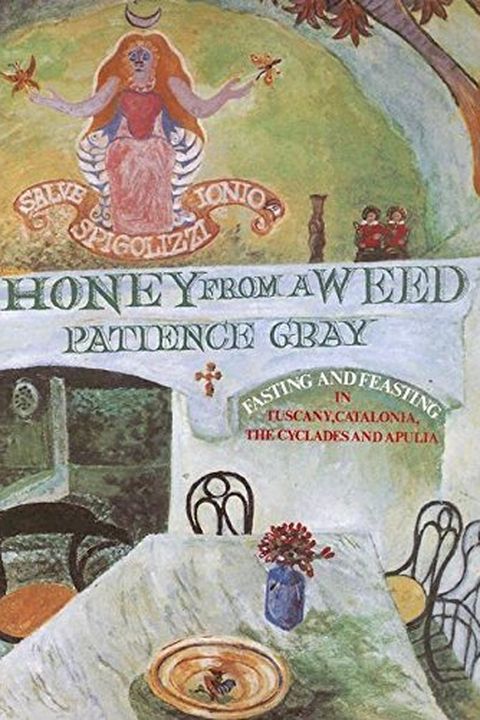 Honey From a Weed
Patience Gray
Discover a modern classic that pushes the boundaries of the cookery book genre. In this passionate narrative of extremes of experience, which has attracted a cult following in the United States, Patience Gray, the high priestess of cooking, shares the beautiful insights into her life and love of food with Honey From a Weed. Hailed as a summing-up of the genre of the late-modern British cookery book, this book is a must-read for foodies and those who love to explore culinary cultures.
Publish Date
2001-03-03T00:00:00.000Z
2001-03-03T00:00:00.000Z
First Published in 1986
Recommendations
The first cookbook I ever saw, let alone read, that strayed from the usual format.     
–
source