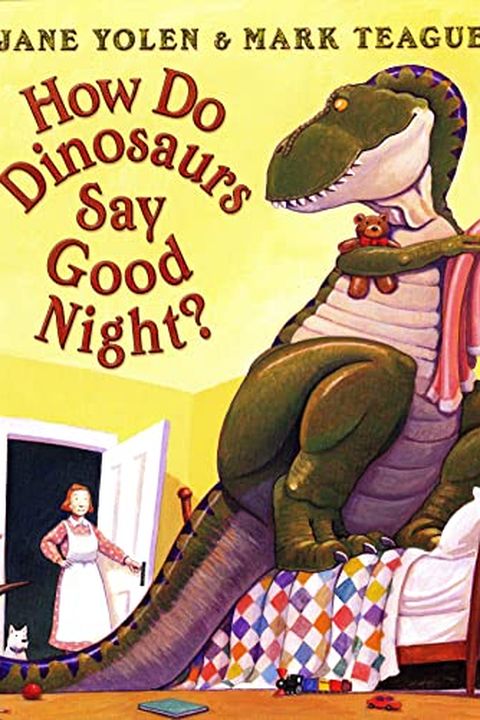 How Do Dinosaurs Say Goodnight?
Packed With Colourful Pictures
Jane Yolen
"Discover a bedtime story with a prehistoric twist! In this charming children's book, a variety of playful dinosaur youngsters are getting ready for bed. With delightful illustrations and witty rhyme, parents and children alike will love cozying up with this book at bedtime. Find out how these ancient creatures say 'goodnight' in a familiar way, as they tuck their tails and turn out the lights. Spell out each species in the young dinosaur's bedroom and create a new bedtime favorite for your little ones."
Publish Date
2000-03-01T00:00:00.000Z
2000-03-01T00:00:00.000Z