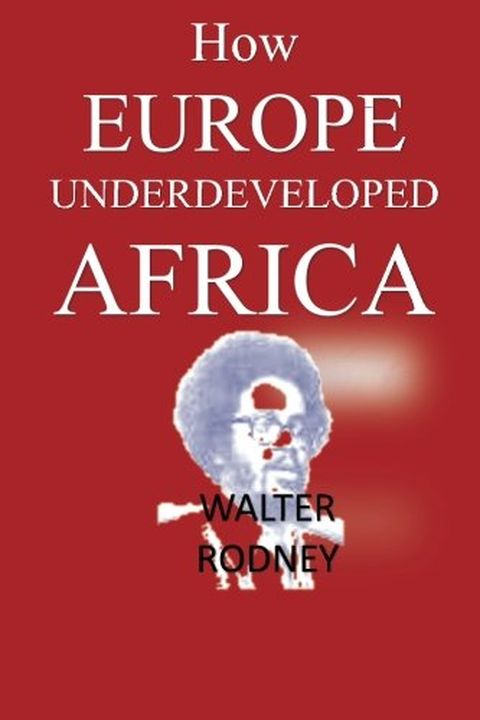 How Europe Underdeveloped Africa
Walter Rodney
The decisiveness of the short period of colonialism and its negative consequences for Africa spring mainly from the fact that Africa lost power. Power is the ultimate determinant in human society, being basic to the relations within any group and between groups. It implies the ability to defend one's interests and if necessary to impose one's will ...
Publish Date
2014-09-03T00:00:00.000Z
2014-09-03T00:00:00.000Z
First Published in 1971
Recommendations
This book is fantastic! I highly recommend it.     
–
source