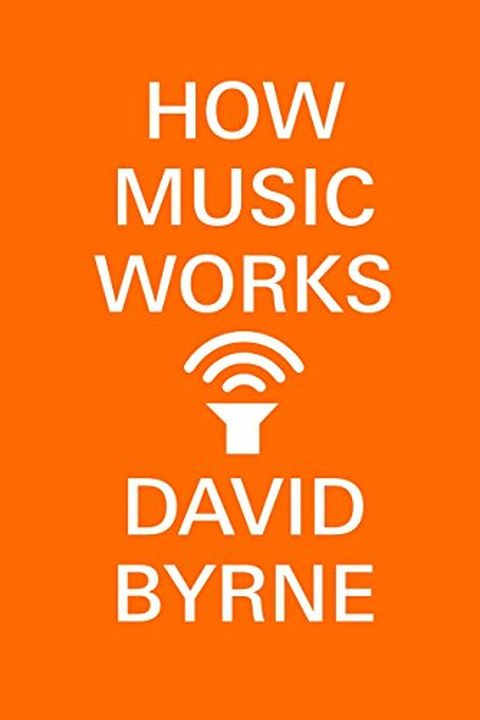 How Music Works
David Byrne
*Updated with a new chapter on digital curation* How Music Works is David Byrne's incisive and enthusiastic look at the musical art form, from its very inceptions to the influences that shape it, whether acoustical, economic, social or technological. Utilizing his incomparable career and inspired collaborations with Talking Heads, Brian Eno, and ma...
Publish Date
2017-05-02T00:00:00.000Z
2017-05-02T00:00:00.000Z
First Published in 2012
Recommendations
@toast_mmmm i've read it!! amazing book.     
–
source
The best book I read in 2019     
–
source
Revisiting "How Music Works" by David Byrne, so much timeless wisdom hidden in the nooks and crannies of this book     
–
source