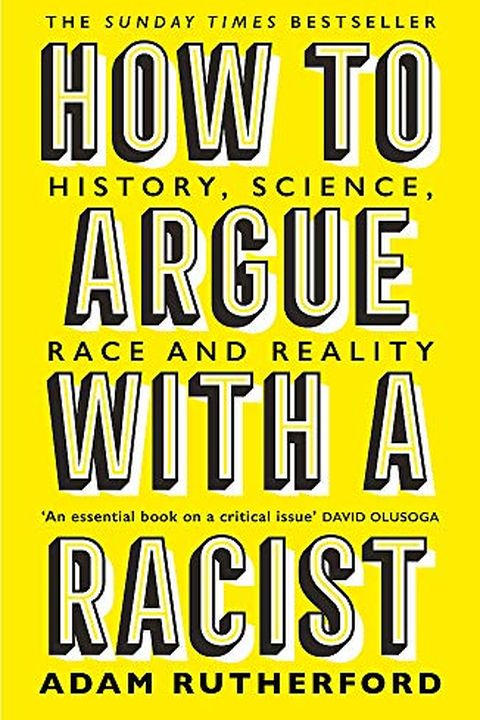 How to Argue With a Racist
Adam Rutherford
Race is not a biological reality.Racism thrives on our not knowing this.Racist pseudoscience has become so commonplace that it can be hard to spot. But its toxic effects on society are plain to see—feeding white nationalism, fueling hatred, endangering lives, and corroding our discourse on everything from sports to intelligence. Even well-intention...
Publish Date
2021-02-04T00:00:00.000Z
2021-02-04T00:00:00.000Z
First Published in 2020
Recommendations
I really really really think you should read this book.     
–
source