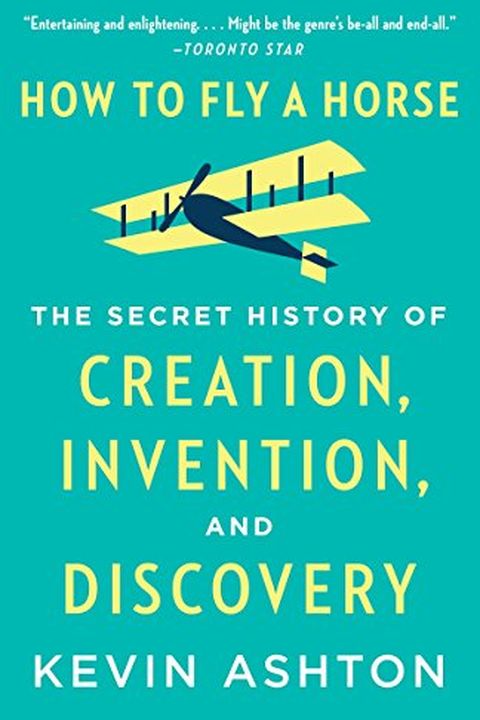 How to Fly a Horse
The Secret History of Creation, Invention, and Discovery
Kevin Ashton
To create is human. Technology pioneer Kevin Ashton has experienced firsthand the all-consuming challenge of creating something new. Now, in a tour-de-force narrative twenty years in the making, Ashton demystifies the sacred act, leading us on a journey through humanity's greatest creations to uncover the surprising truth behind who creates and how...
Publish Date
2015-09-15T00:00:00.000Z
2015-09-15T00:00:00.000Z
First Published in 2014
Recommendations
Among many, many other things that it illuminates, one of the most revelatory things is that being creative is not just a unique trait in a few select people—it's written in our DNA. Everyone's DNA.     
–
source
How to Fly a Horse by @kevin_Ashton is the best book I read this year. Outstanding. Should be obligatory reading.     
–
source