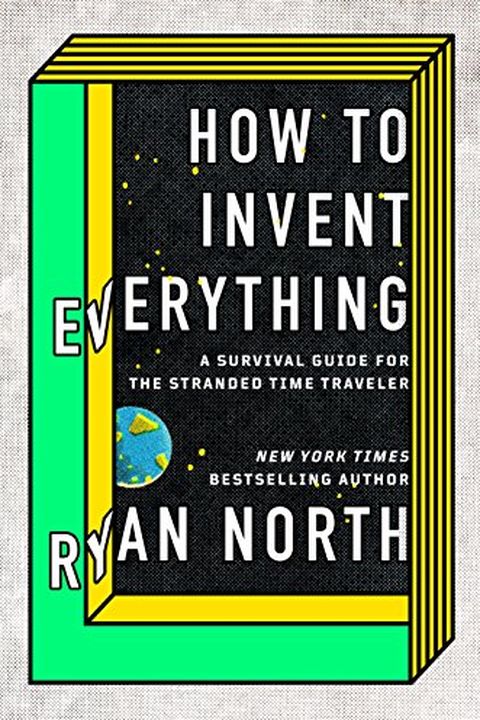 How to Invent Everything
A Survival Guide for the Stranded Time Traveler
Ryan North
What would you do if a time machine hurled you thousands of years into the past. . . and then broke? How would you survive? Could you improve on humanity's original timeline? And how hard would it be to domesticate a giant wombat? With this book as your guide, you'll survive--and thrive--in any period in Earth's history. Bestselling author and time...
Publish Date
2018
September 18
Recommendations
Really fun book the manages to jam a lot of knowledge into a very digestible format     
–
source
Seriously, the book is fun and interesting.     
–
source