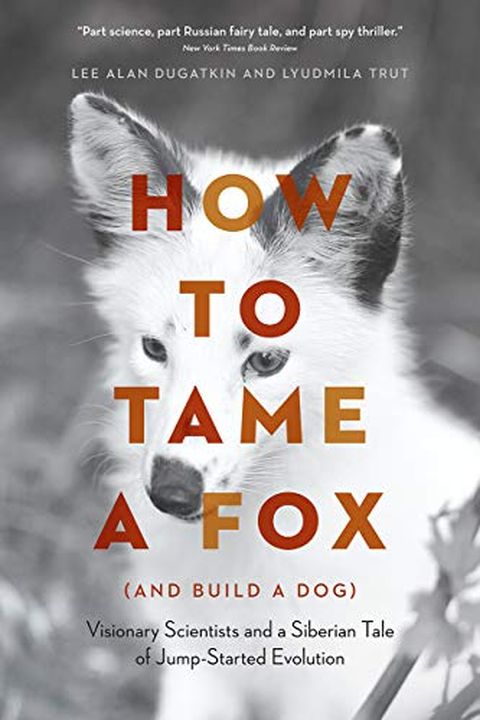 How to Tame a Fox
Visionary Scientists and a Siberian Tale of Jump-Started Evolution
Lee Alan Dugatkin
Tucked away in Siberia, there are furry, four-legged creatures with wagging tails and floppy ears that are as docile and friendly as any lapdog. But, despite appearances, these are not dogs—they are foxes. They are the result of the most astonishing experiment in breeding ever undertaken—imagine speeding up thousands of years of evolution into a fe...
Publish Date
2019-04-14T00:00:00.000Z
2019-04-14T00:00:00.000Z
First Published in 2016
Recommendations
One of those books I couldn't have done without. Tells the amazing story of a Russian scientist who domesticated a fox and revolutionized our understanding of human nature. Brilliantly written – can't recommend it enough.     
–
source