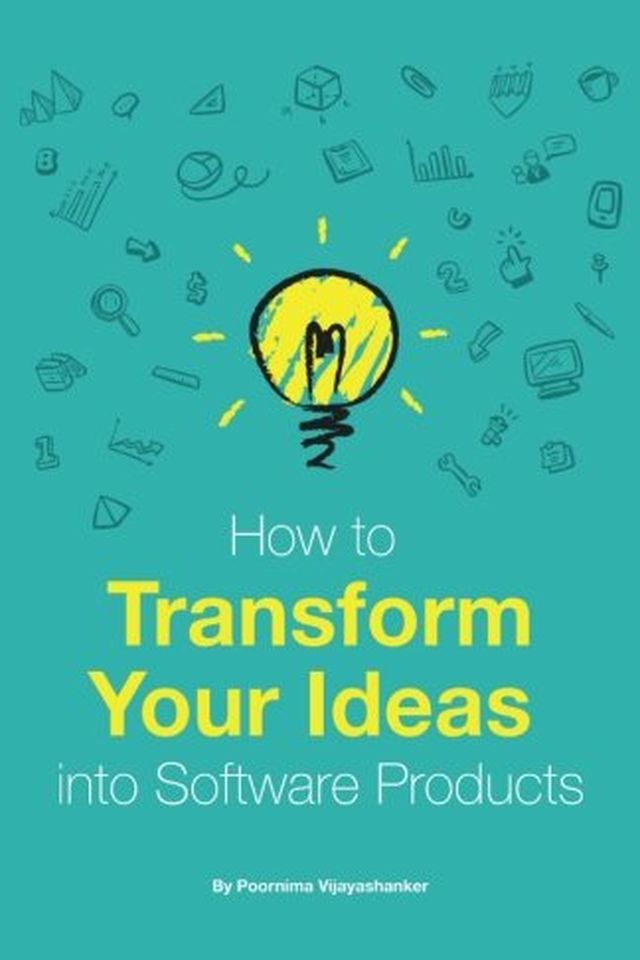 How to Transform Your Ideas Into Software Products
A step-by-step guide for validating your ideas and bringing them to life!
Poornima Vijayashanker
Transform your ideas into successful and profitable software products with the help of this guide. Poornima Vijayashanker, who has founded 3 successful startups, shares her proven roadmap to turn your ideas into reality. Learn how to validate your idea, talk to customers, design a user-friendly product, save time and money, and market it effectively. The book includes case studies of companies like Mint.com and AirBnB, and 7 interviews with successful startup founders to help guide you through the process. Even if you have no technical or business background, you can launch a winning product and turn your passion into a profitable career.
Publish Date
2015-01-22T00:00:00.000Z
2015-01-22T00:00:00.000Z
First Published in 2014