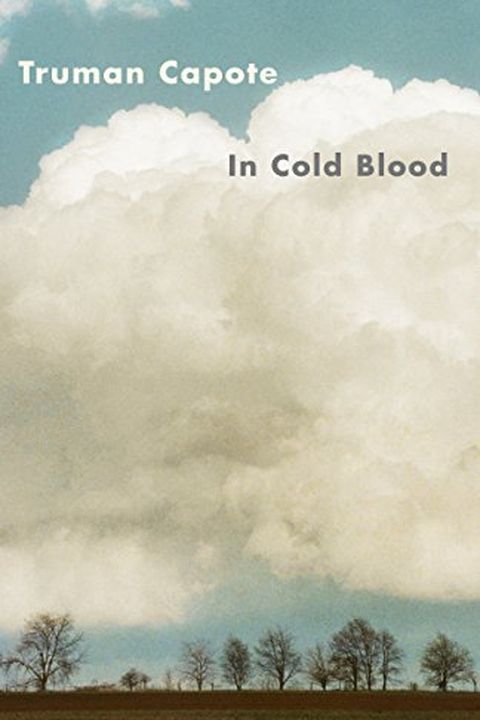 In Cold Blood
Truman Capote
On November 15, 1959, in the small town of Holcomb, Kansas, four members of the Clutter family were savagely murdered by blasts from a shotgun held a few inches from their faces. There was no apparent motive for the crime, and there were almost no clues. As Truman Capote reconstructs the murder and the investigation that led to the capture, trial, ...
Publish Date
1994-02-01T00:00:00.000Z
1994-02-01T00:00:00.000Z
First Published in 1965
Recommendations
Truman Capote's best book. It's a really, really good book.     
–
source
If you just want to forget about the future and lose yourself in the book that forever changed how narrative nonfiction is written, read In Cold Blood.     
–
source
My favorite Truman Capote book is During Cold Blood. #blumenthalisms     
–
source