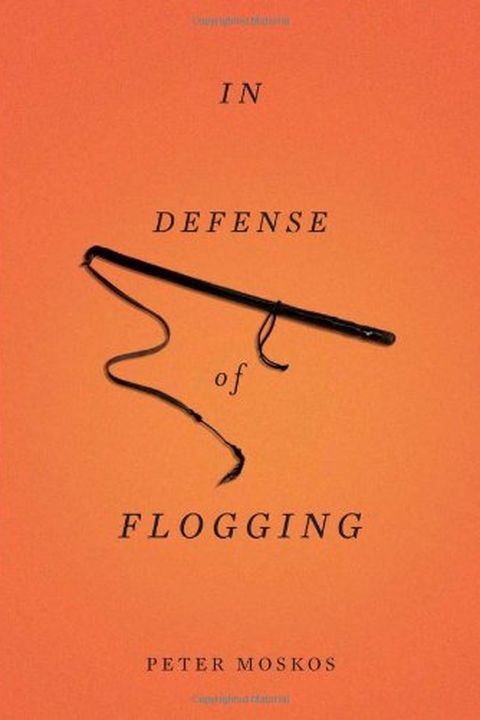 In Defense of Flogging
Peter Moskos
A criminologist presents a radical solution to our broken prison system: give criminals the choice between incarceration and the lash. In "In Defense of Flogging," Peter Moskos argues that flogging is a quick, cheap, and honest form of punishment that could save taxpayers billions of dollars. While it may be cruel, compared to our dysfunctional criminal justice system, it is the lesser of two evils.
Publish Date
2011-05-31T00:00:00.000Z
2011-05-31T00:00:00.000Z
Recommendations
@PeterMoskos I continue to recommend this book to people and it's been particularly relevant of late with all the court filings and such about January 6th and its participants being subject to "the torture of solitary confinement," probably the only truthful thing in any of them.     
–
source