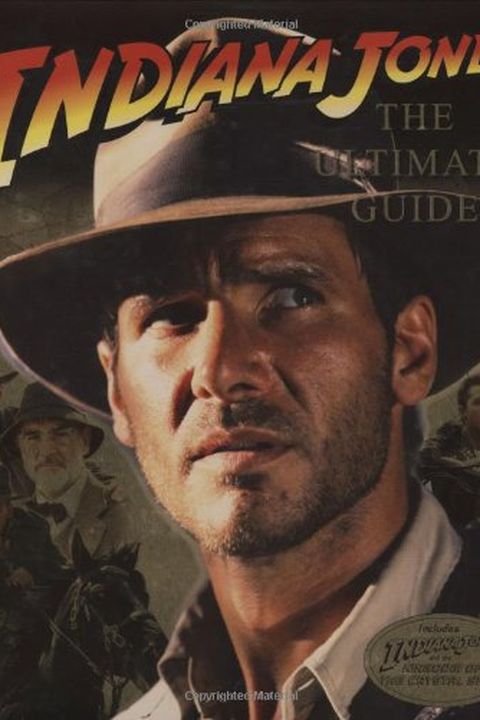 Indiana Jones
The Ultimate Guide
Jim Luceno
Explore the world of the unconventional archaeologist known as Indiana Jones through this ultimate guide, which is packed with a wealth of information from all four of his films. From Raiders of the Lost Ark to Indiana Jones and the Kingdom of the Crystal Skull, everything you need to know is here! Plus, the guide is full-color, making it an engaging and visually stunning read.
Publish Date
2008-05-05T00:00:00.000Z
2008-05-05T00:00:00.000Z
Recommendations
Possibly my favorite book on a movie for sheer fun in its presentation.     
–
source