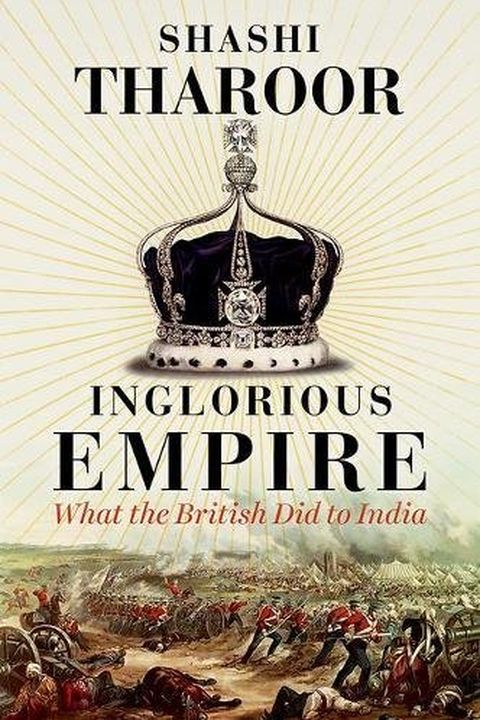 Inglorious Empire
What the British Did to India
Shashi Tharoor
Inglorious Empire tells the real story of the British in India — from the arrival of the East India Company to the end of the Raj — and reveals how Britain's rise was built upon its plunder of India.In the eighteenth century, India's share of the world economy was as large as Europe's. By 1947, after two centuries of British rule, it had decreased ...
Publish Date
2017-09-01T00:00:00.000Z
2017-09-01T00:00:00.000Z
First Published in 2016
Recommendations
@MonsieurBenger @historychappy I think its a very important book nonetheless, and has done more to alter the narrative than whole libraries of dustier and duller books on colonialism. I'm a big fan of the author and his basic argument is not only correct but forcefully, eloquently and stylishly laid out.     
–
source