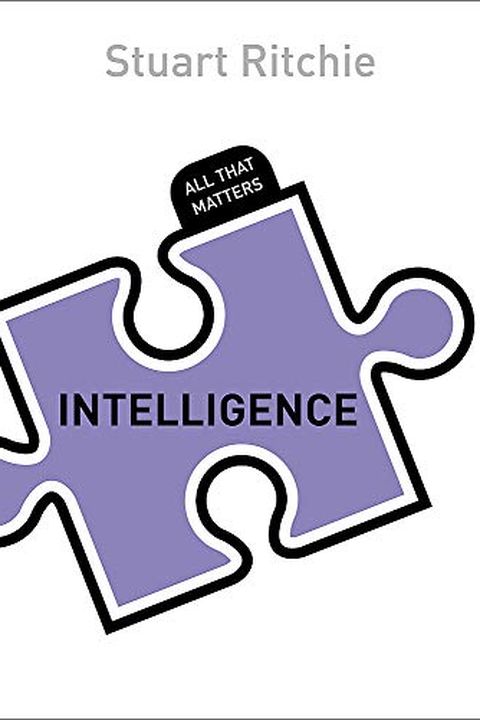 Intelligence
All That Matters
Stuart Ritchie
There is a strange disconnect between the scientific consensus and the public mind on intelligence testing. Just mention IQ testing in polite company, and you'll sternly be informed that IQ tests don't measure anything "real" and only reflect how good you are at doing IQ tests; that they ignore important traits like "emotional intelligence" and "mu...
Publish Date
2016-04-05T00:00:00.000Z
2016-04-05T00:00:00.000Z
First Published in 2015
Recommendations
There is so much misinformation about IQ. I highly recommend @StuartJRitchie's book. It's inexpensive, concise, entertaining and you can read it in an evening or two. I've also gifted copies of it to many people.     
–
source