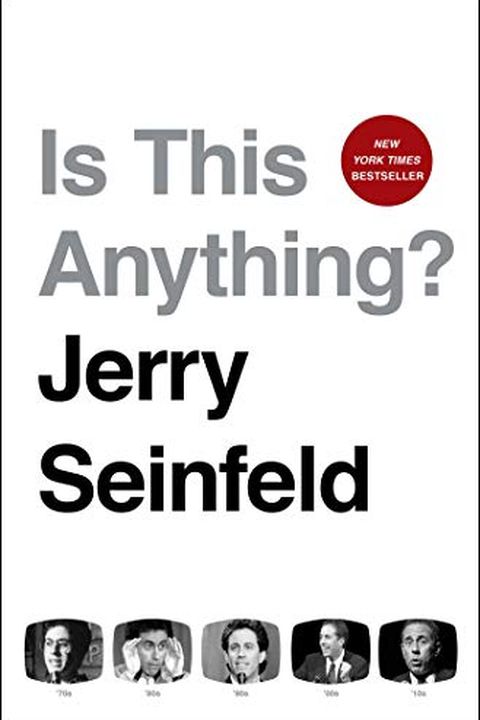 Is This Anything?
Jerry Seinfeld
The first book in twenty-five years from Jerry Seinfeld features his best work across five decades in comedy.Since his first performance at the legendary New York nightclub "Catch a Rising Star" as a twenty-one-year-old college student in fall of 1975, Jerry Seinfeld has written his own material and saved everything. "Whenever I came up with a funn...
Publish Date
2020-10-06T00:00:00.000Z
2020-10-06T00:00:00.000Z
Recommendations
What a brilliant and funny book by a great man. All @JerrySeinfeld material. On the page they are like haikus or incantations of mirth.     
–
source
I bought @JerrySeinfeld's book "Is This Anything" and started reading it thinking it was a memoir. I was expecting it to be one of those sorta-funny-but serious comedian memoirs, and now I'm sitting here laughing so hard I'm crying.     
–
source