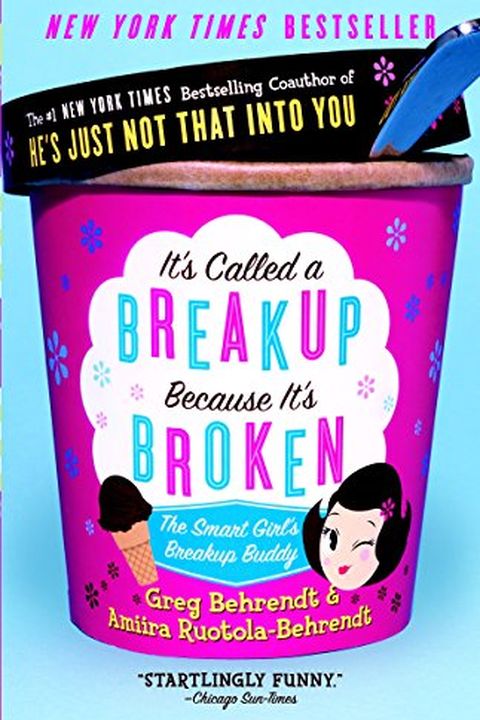 It's Called a Breakup Because It's Broken
The Smart Girl's Break-Up Buddy
Greg Behrendt
This book is a must-have for anyone going through a breakup. Written by Greg Behrendt, co-author of the bestseller He's Just Not That Into You, and his wife Amiira, it offers a hilarious and helpful roadmap for getting past heartache and on to a more awesome version of yourself. With tips on how to deal with the first few hours or weeks of a breakup and how to turn it into a "breakover", this book is the ultimate survival guide for reclaiming your inner Superfox. It even comes with a workbook to help you process your emotions and heal.
Publish Date
2006-09-05T00:00:00.000Z
2006-09-05T00:00:00.000Z
First Published in 2005
Recommendations
I often give It's Called a Breakup Because It's Broken to friends going through a tough breakup. It's a humorous, clever book with great advice on how to maintain one's dignity during a split.     
–
source