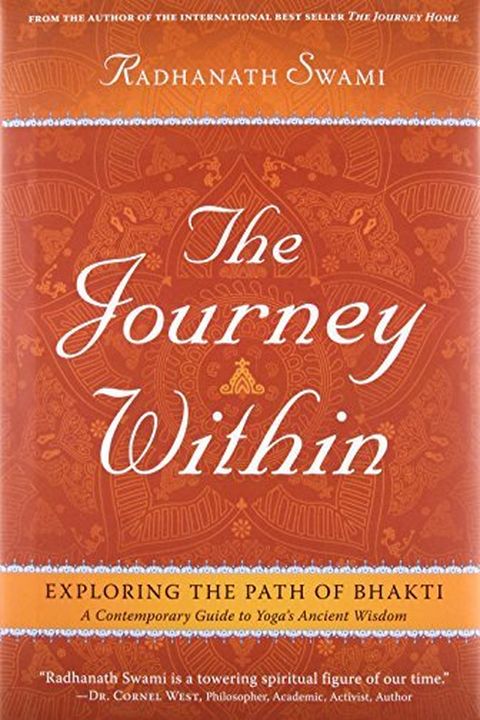 Journey within
A Modern Guide to the Ancient Wisdom of Bhakti Yoga
Swami Radhanath
Destined to become a classic of spiritual teachings, "The Journey Within" guides readers through the main tenets of Bhakti Yoga and Hinduism. Radhanath Swami draws from his enlightening life path, as well as his personal experiences with revered leaders such as Swami Prabhupada, to demystify the ancient devotional path of Bhakti Yoga, capturing its...
Publish Date
2016-01-01T00:00:00.000Z
2016-01-01T00:00:00.000Z
Recommendations
RBNews: New TrewLit book choice! Another spiritual swim, this time in the mind of...     
–
source