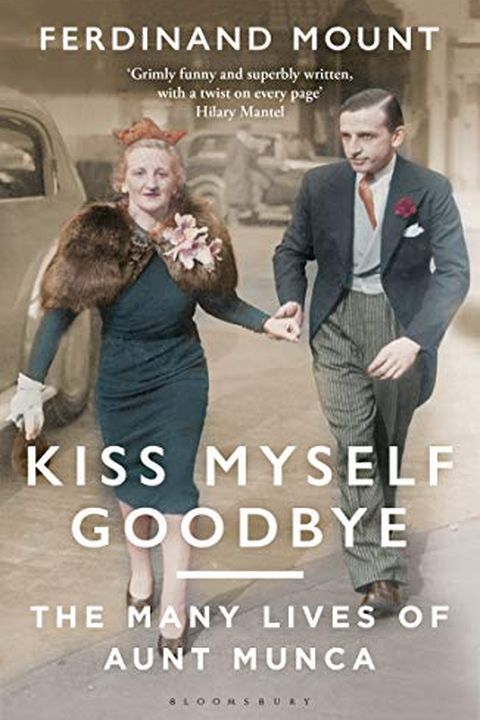 Kiss Myself Goodbye
The Many Lives of Aunt Munca
Ferdinand Mount
In Kiss Myself Goodbye, Ferdinand Mount uncovers shocking secrets about his mysterious Aunt Munca, a millionairess who never told the truth about anything. From the back streets of Victorian-era Sheffield to high society in the interwar years, Mount's journey takes readers on an enchanting, unconventional voyage into a vanished moral world. This personal memoir is a cryptic and unforgettable tale of British social history told backwards, with Munca joining the ranks of memorable aunts in literature.
Publish Date
2020-10-29T00:00:00.000Z
2020-10-29T00:00:00.000Z
Recommendations
I have just finished reading a very, very good book. Gasp-inducingly surprising again and again. Funny. Lyrical. Grand. Ingenious. Mysterious. Sad. Gripping. It's about an aunt. It's true...in the end. It's called Kiss Myself Goodbye, by Ferdinand Mount.     
–
source