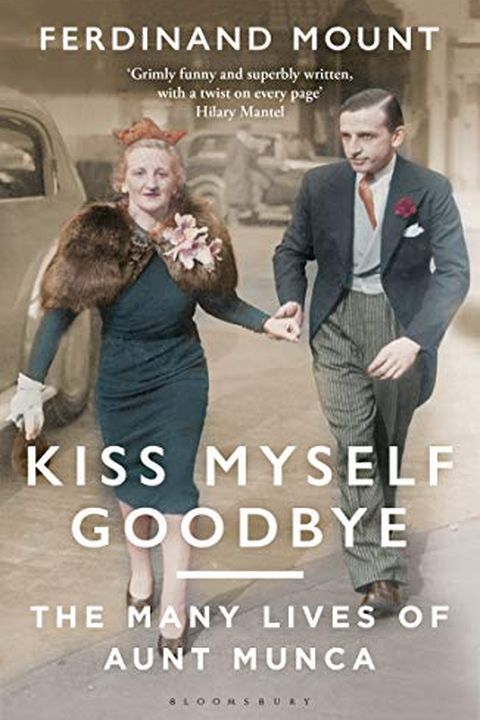 Kiss Myself Goodbye
The Many Lives of Aunt Munca
Ferdinand Mount
Aunt Munca never told the truth about anything. Calling herself after the mouse in a Beatrix Potter story, she was already a figure of mystery during the childhood of her nephew Ferdinand Mount. Half a century later, a series of startling revelations sets him off on a tortuous quest to find out who this extraordinary millionairess really was. What ...
Publish Date
2020-10-29T00:00:00.000Z
2020-10-29T00:00:00.000Z
Recommendations
I have just finished reading a very, very good book. Gasp-inducingly surprising again and again. Funny. Lyrical. Grand. Ingenious. Mysterious. Sad. Gripping. It's about an aunt. It's true...in the end. It's called Kiss Myself Goodbye, by Ferdinand Mount.     
–
source