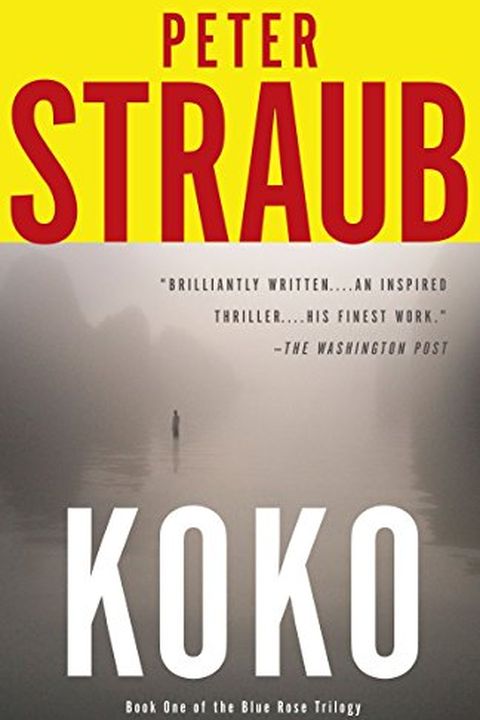 Koko
Peter Straub
Bestselling author Peter Straub's Koko is a gripping psychological thriller in which horror and paranoia are indistinguishable from reality.Koko. Only four men knew what it meant. Now they must stop it. They were Vietnam vets-a doctor, a lawyer, a working stiff, and a writer. Very different from each other, they are nonetheless linked by a shared h...
Publish Date
2009
July 14
First Published in 1988
Recommendations
KOKO is one of the great novels of the 20th century's second half.     
–
source