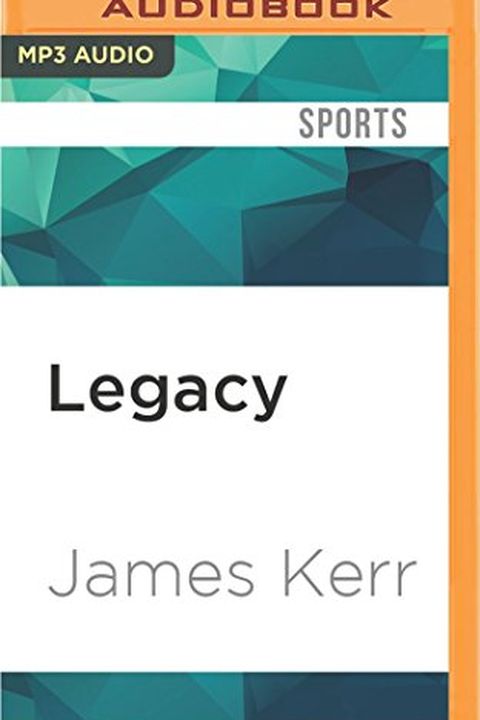 Legacy
James Kerr
Discover the secrets of the world's most successful sports team - The All Blacks. Undefeated in over 75% of their international matches for over 100 years, what can we learn from them? Best-selling author James Kerr shares 15 powerful lessons in leadership, revealing the proven secrets of sustained success. Explore how to turn vision into action, achieve world-class standards, handle pressure and setbacks, train to win at the highest level, and define your purpose and legacy. A unique and inspiring handbook for leaders in all fields.
Publish Date
2013-11-07T00:00:00.000Z
2013-11-07T00:00:00.000Z
Recommendations
From the book LEGACY They don't call it "practice"... they call it "Train to Win" session. Great language and mentality for coaches and players.     
–
source