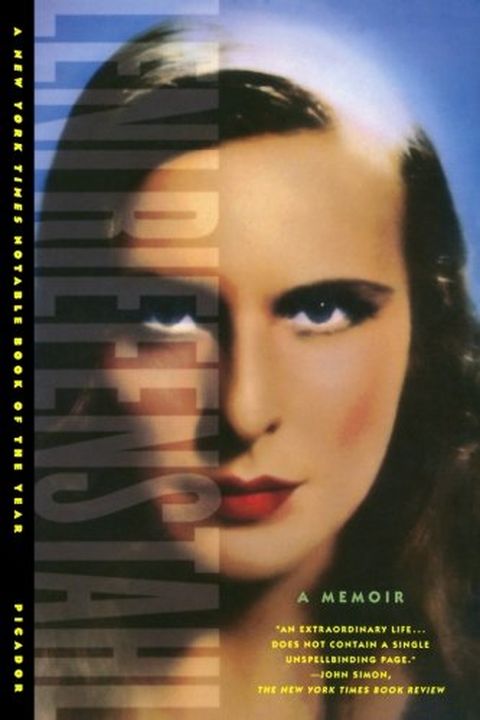 LENI RIEFENSTAHL
Leni Riefenstahl
Explore the life and art of one of the most controversial women of the 20th century in the stunning autobiography. Leni Riefenstahl, best known for her films Triumph of the Will and Olympia, delves into her motivations, important friendships, and most importantly, her art. This book offers insights into directing and camera work, but ultimately it's an emotional and powerful story of a woman who refuses to be defined by anyone but herself.
Publish Date
1995-01-15T00:00:00.000Z
1995-01-15T00:00:00.000Z
First Published in 1987
Recommendations
Mesmerizing. Though you can't believe half of it. That still leaves half to ponder. Her descriptions of normal friendly conversations with Hitler are amazing and ring of truth.     
–
source