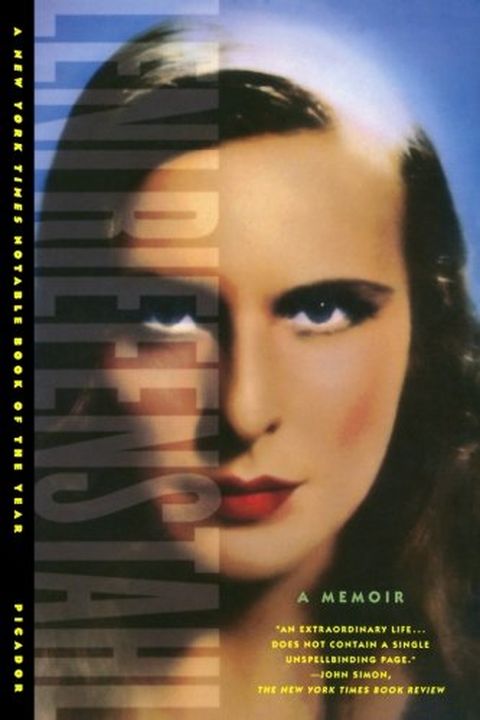 LENI RIEFENSTAHL
Leni Riefenstahl
An autobiography of controversial German dancer, actress and eventually Hitler's top national film executive, Leni Riefenstahl....
Publish Date
1995-01-15T00:00:00.000Z
1995-01-15T00:00:00.000Z
First Published in 1987
Recommendations
Mesmerizing. Though you can't believe half of it. That still leaves half to ponder. Her descriptions of normal friendly conversations with Hitler are amazing and ring of truth.     
–
source