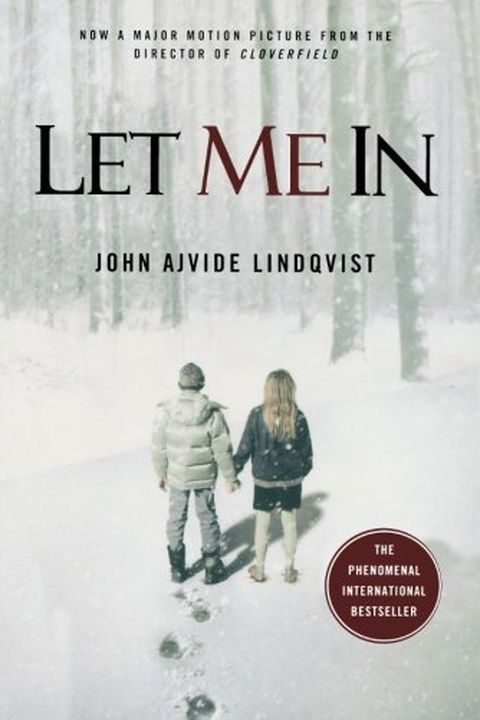 Let Me In
John Ajvide Lindqvist
Set in 1981, Let Me In is the horrific tale of Oskar and Eli. It begins with the grisly discovery of the body of a teenage boy, emptied of blood. Twelve-year-old Oskar is personally hoping that revenge has come at long last -- revenge for all the bad things the bullies at school do to him, day after day. While Oskar is fascinated by the murder, it ...
Publish Date
2010-01-01T00:00:00.000Z
2010-01-01T00:00:00.000Z
First Published in 2004
Recommendations
Want a book that will scare the daylights out of you this weekend? ROVERS, by Richard Lange. The best vampire novel I've read since LET THE RIGHT ONE IN.     
–
source