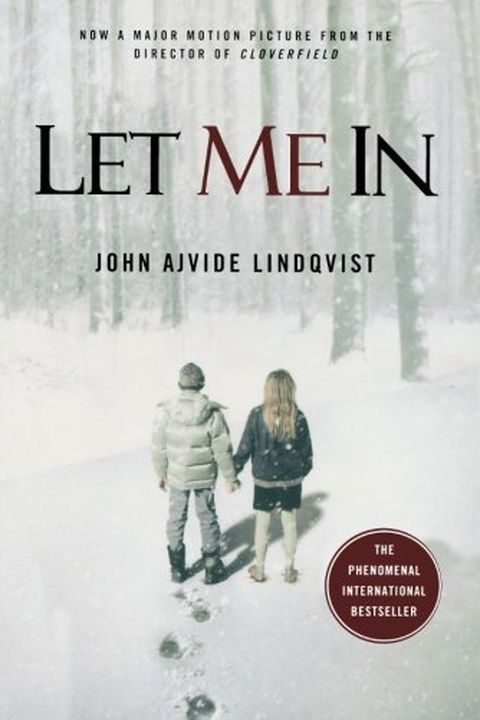 Let Me In
John Ajvide Lindqvist
Enter the chilling world of Let Me In - a story set in 1981, following the terrifying discovery of a drained teenage boy. Oskar, a twelve-year-old victim of school bullies, is eager for revenge. But, a new neighbor catches his attention - a girl who possesses an unusual talent yet appears only at night. As their friendship deepens, Oskar is forced to confront a terrifying reality about his new companion. Dive into this horror tale of friendship, obsession, and the supernatural.
Publish Date
2007-08-02T00:00:00.000Z
2007-08-02T00:00:00.000Z
First Published in 2004
Recommendations
Want a book that will scare the daylights out of you this weekend? ROVERS, by Richard Lange. The best vampire novel I've read since LET THE RIGHT ONE IN.     
–
source