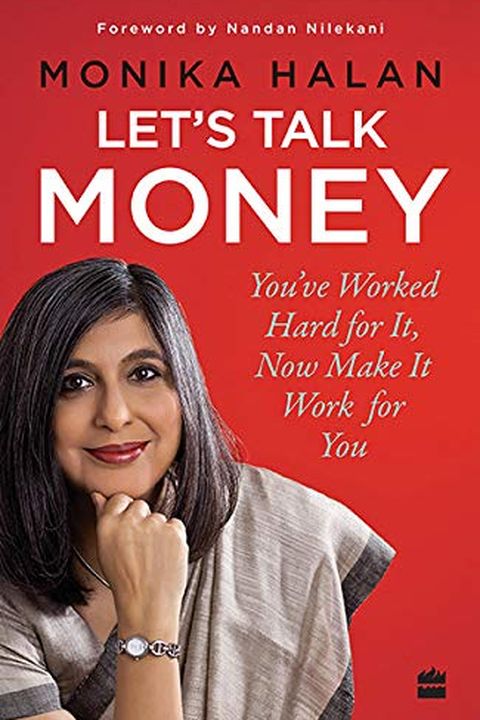 Let's Talk Money
You've Worked Hard for it, Now Make It Work for You
Monika Halan
We work hard to earn our money. But regardless of how much we earn, the money worry never goes away. Bills, rent, EMIs, medical costs, vacations, kids' education and, somewhere at the back of the head, the niggling thought about being under-prepared for our own retirement. Wouldn't it be wonderful if our money worked for us just as we work hard for...
Publish Date
2018-07-05T00:00:00.000Z
2018-07-05T00:00:00.000Z
Recommendations
@monikahalan @livemint Best wishes for your next endeavour. Thanks so much for the book 'Let's talk money'. Easy prose and great structure.     
–
source
First of all best wishes to your daughter. Simple books which will make her journey interesting & kudos for being a RESPONSIBLE parent: -Rich Dad Poor Dad:Robert Kyoski -Richest Man in The Bablyon:George Clason -One up on the wall street:Peter Lynch -Let's talk money:Monika Halan     
–
source