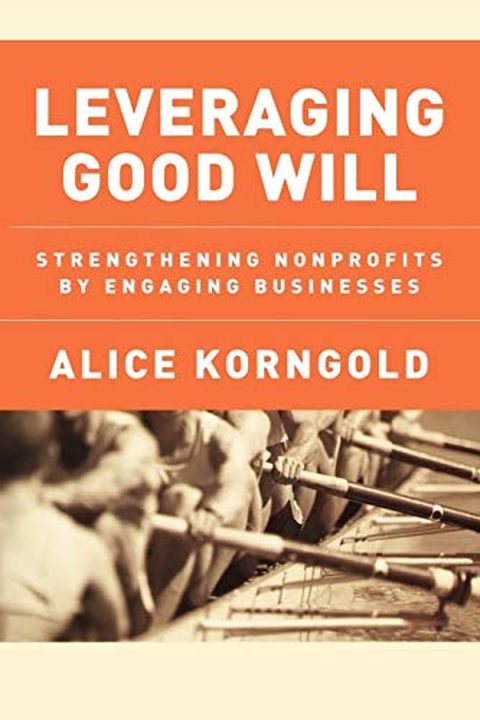 Leveraging Good Will
Strengthening Nonprofits by Engaging Businesses
Alice Korngold
"Leveraging Good Will" shows how nonprofit organizations can access the extraordinary resources of businesses, and how for-profits can benefit from partnering with nonprofits. Written by Alice Korngold--an expert in matching business professionals with nonprofit organizations--this important resource clearly demonstrates how nonprofits can gain val...
Publish Date
2005-05-20T00:00:00.000Z
2005-05-20T00:00:00.000Z
Recommendations
This book provides a blueprint for companies seeking to integrate nonprofit board service, #probono engagements, employee #volunteering, & #philanthropy to advance #DEI #diversityandinclusion #CSR From 2005.     
–
source