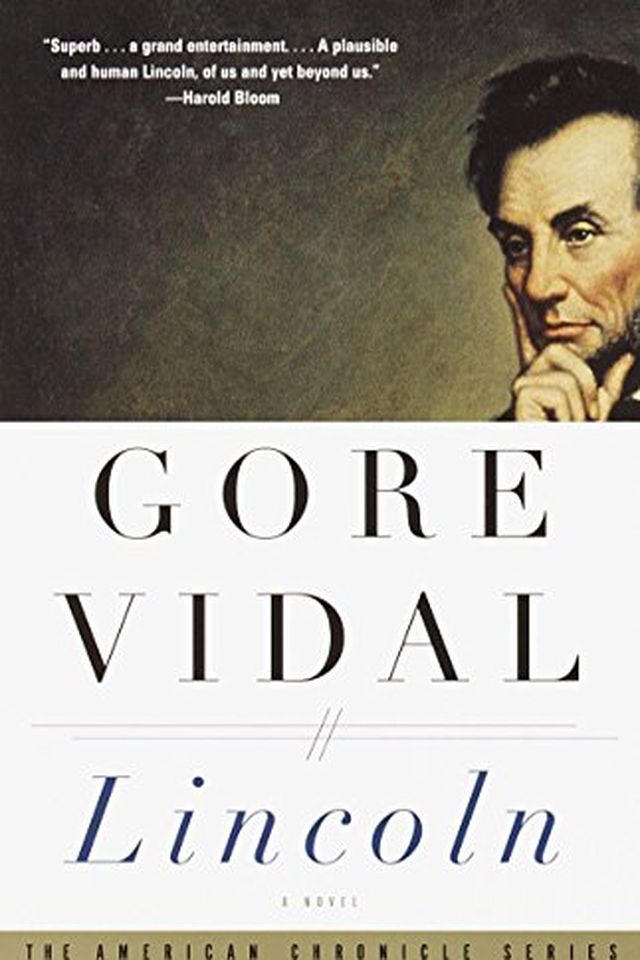 Lincoln
A Novel (The American Chronicle Series)
Gore Vidal
Experience an alternative view of Abraham Lincoln in the novel from Gore Vidal's Narratives of Empire series. Delve into the political and personal struggles of the president during the Civil War, as he grapples with making decisions and facing loss. With Vidal's signature knowing and ironic style, Lincoln is portrayed as more than just a monolithic figure, but a complex and human character.
Publish Date
2000-02-15T00:00:00.000Z
2000-02-15T00:00:00.000Z
First Published in 1984
Recommendations
This is a great book but my favourite book about Lincoln is the Gore Vidal novel which is amazing. Also v much like Eric Foner's "Fiery Trial".     
–
source
I tend to like historical fiction, so some of the books I've liked a lot and given to others have been Gore Vidal books. Like Lincoln.     
–
source