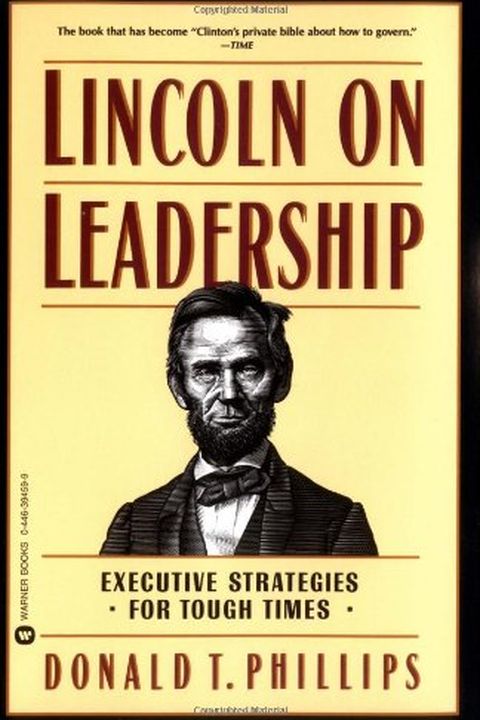 Lincoln on Leadership
Executive Strategies for Tough Times
Donald T. Phillips
Learn how to be a successful leader with lessons from Abraham Lincoln's diverse leadership abilities. In Lincoln on Leadership, you'll discover how to seize the initiative, provide job security, and encourage risk-taking while avoiding issuing orders. With insights from Lincoln's presidency, this book provides valuable advice for running your organization in today's complex world.
Publish Date
1993-02-01T00:00:00.000Z
1993-02-01T00:00:00.000Z
Recommendations
I'm a Lincoln devotee as well, my friend. In fact, my leadership/management/supervision bible is a modest little book, "Lincoln on Leadership." Distills episodes from Lincoln's life into leadership principles. I give copies out like Halloween candy. Lessons are invaluable.     
–
source