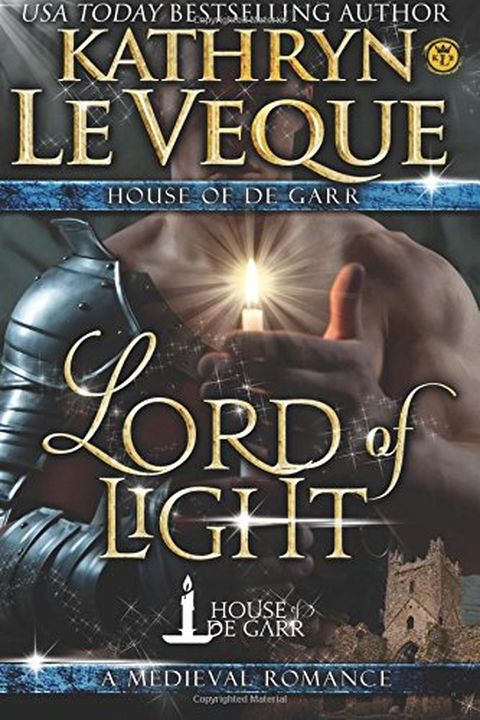 Lord of Light
Kathryn le Veque
1192 A.D. - Sir Roane Garr is a member of St. John the Baptist Hospitaller sect and while visiting the supposed Holy Sepulchre in Jerusalem, he is hit by a freak bolt of lightning and suddenly finds himself with miraculous healing powers. The Hospitallers believe he is a heretic and must be destroyed, so he flees back to England and into seclusion ...
Publish Date
2014-01-04T00:00:00.000Z
2014-01-04T00:00:00.000Z
Recommendations
@samrexford Lord of Light, Snow Crash, Borges and Ted Chiang short stories.     
–
source