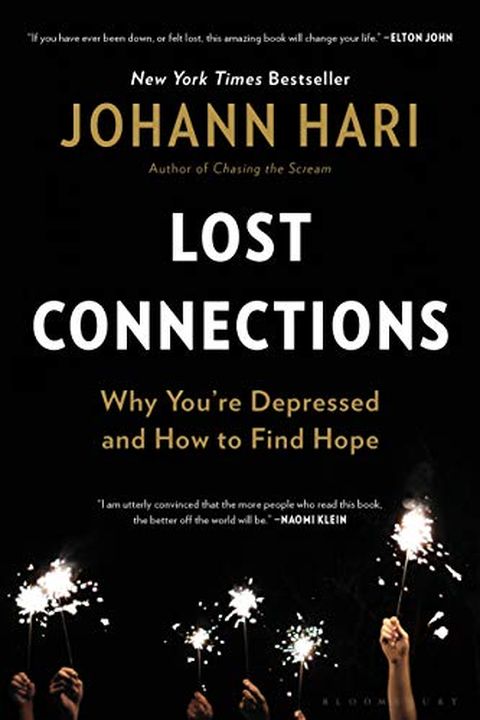 Lost Connections
Why You're Depressed and How to Find Hope
Johann Hari
From the New York Times bestselling author of Chasing the Scream: The First and Last Days of the War on Drugs, a startling challenge to our thinking about depression and anxiety.Award-winning journalist Johann Hari suffered from depression since he was a child and started taking antidepressants when he was a teenager. He was toldlike his entire gen...
Publish Date
2019-12-03T00:00:00.000Z
2019-12-03T00:00:00.000Z
First Published in 2018
Recommendations
I loved Lost Connections by Johan Hari. He does a masterful job of exposing what addiction really is and why most people don't understand it. I'd been working on writing on this topic for years but never published what I'd written. Hari uncovered many of the same stories but did so much better than I could have.     
–
source