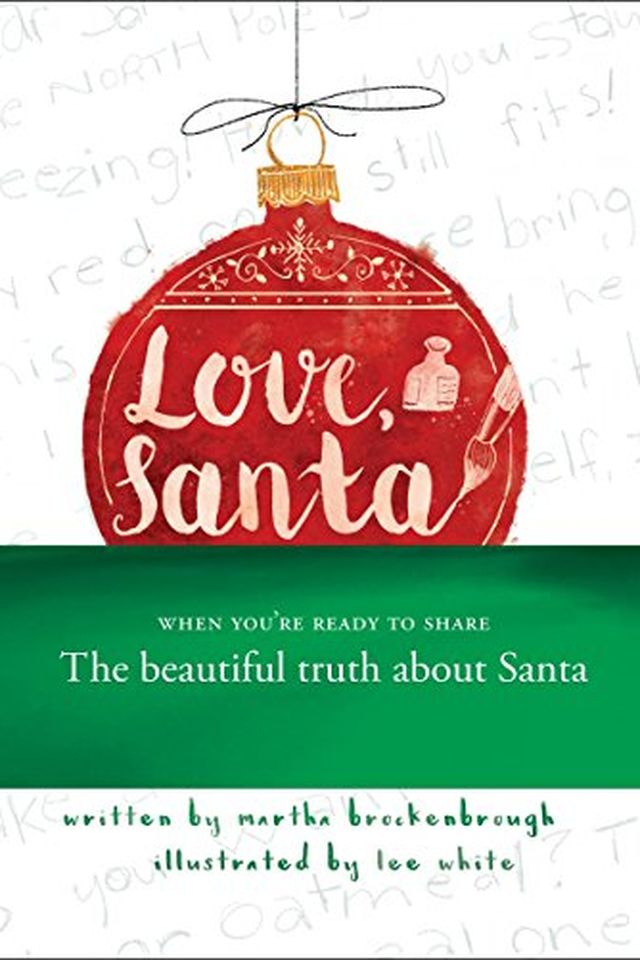 Love, Santa
Martha Brockenbrough
This heartwarming book tells the story of a young girl's correspondence with Santa, in which she asks about the North Pole, Mrs. Claus, and Christmas treats. As the years go by, their relationship blossoms until the girl begins to wonder if her mother is actually Santa. The mother responds that Santa exists in the kindness we show to one another and the power of our imaginations. This universal tale celebrates love, giving, and the spirit of Christmas.
Publish Date
2017-09-26T00:00:00.000Z
2017-09-26T00:00:00.000Z
Recommendations
That wonderful book is called Love, Santa by Martha Brockenbrough. It's a gentle and loving way to explain Santa if your kids still believe and you want the truth to come from you, not some kid at school or down the street (or even Fudge).     
–
source