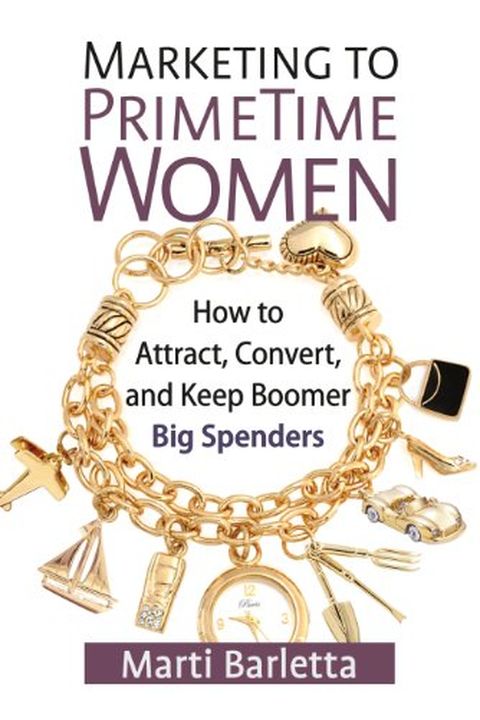 Marketing to PrimeTime Women
How to Attract, Convert, and Keep Boomer Big Spenders
Marti Barletta
New executive edition, with all of the insights in fewer pages. When the book PrimeTime Women, was first published in 2007 the oldest Baby Boomers had just turned 60, and the youngest Boomers were still in their mid-40s. Now ALL Boomer women are in the PrimeTime years, age 50–75. Collectively, they are the healthiest, wealthiest, most educated, act...
Publish Date
2014-04-04T00:00:00.000Z
2014-04-04T00:00:00.000Z
Recommendations
@SueWoods FYI. Wonderful book. PrimeTime Women, by Martha Barletta.     
–
source