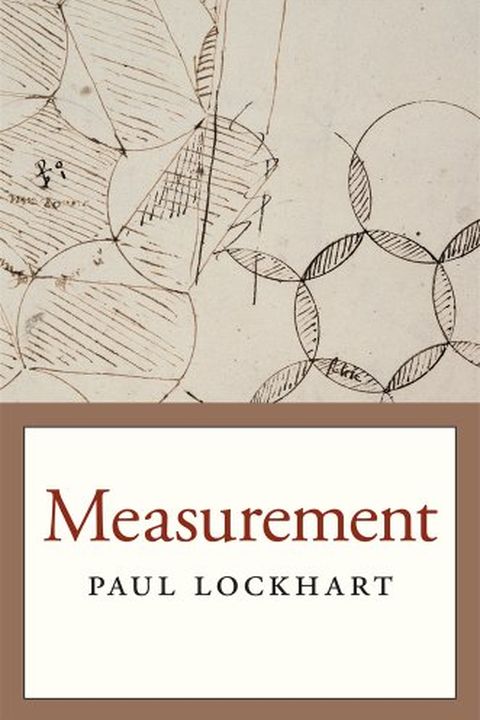 Measurement
Paul Lockhart
For seven years, Paul Lockhart s "A Mathematician s Lament" enjoyed a samizdat-style popularity in the mathematics underground, before demand prompted its 2009 publication to even wider applause and debate. An impassioned critique of K 12 mathematics education, it outlined how we shortchange students by introducing them to math the wrong way. Here ...
Publish Date
2014-05-11T00:00:00.000Z
2014-05-11T00:00:00.000Z
First Published in 2012
Recommendations
@BrandauerJ @darrenglass There are lots of fun puzzles at that are connected to unsolved problems in mathematics. If they also like reading and want to know about the development of mathematical ideas, I recommend the books Measurement and Arithmetic by Paul Lockhart.     
–
source