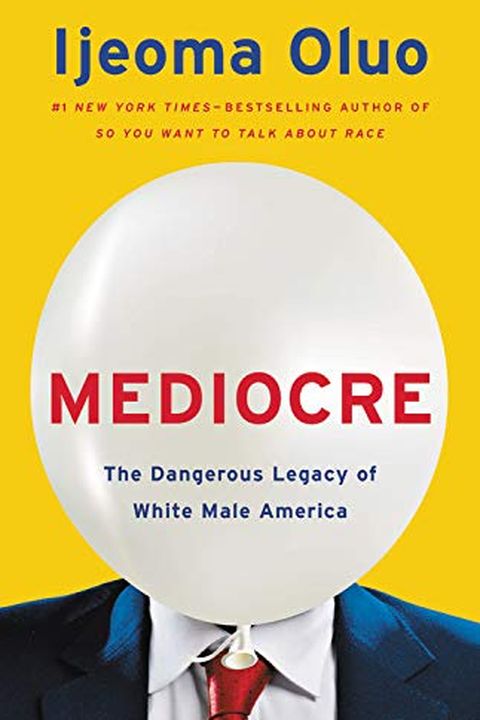 Mediocre
The Dangerous Legacy of White Male America
Ijeoma Oluo
From the author of the New York Times bestseller So You Want to Talk About Race, a history of white male America and a scathing indictment of what it has cost us socially, economically, and politicallyAfter the election of Donald Trump, and the escalation of white male rage and increased hostility toward immigrants that came with him, New York Time...
Publish Date
2020-12-01T00:00:00.000Z
2020-12-01T00:00:00.000Z
Recommendations
My last piece @TheAtlantic was a list of 10 notable political books by Black women published in 2020 when the American people made history by electing Vice President Kamala Harris. Check the stack! These are the books I recommend for #BlackHistoryMonth.     
–
source
50 pages in and absolutely loving the newest @IjeomaOluo book, Mediocre: The Dangerous Legacy of White Male America. It brilliantly captures the dangers of this mediocrity (itself a symptom of privilege) for all, including the very white folks it benefits in relative terms     
–
source