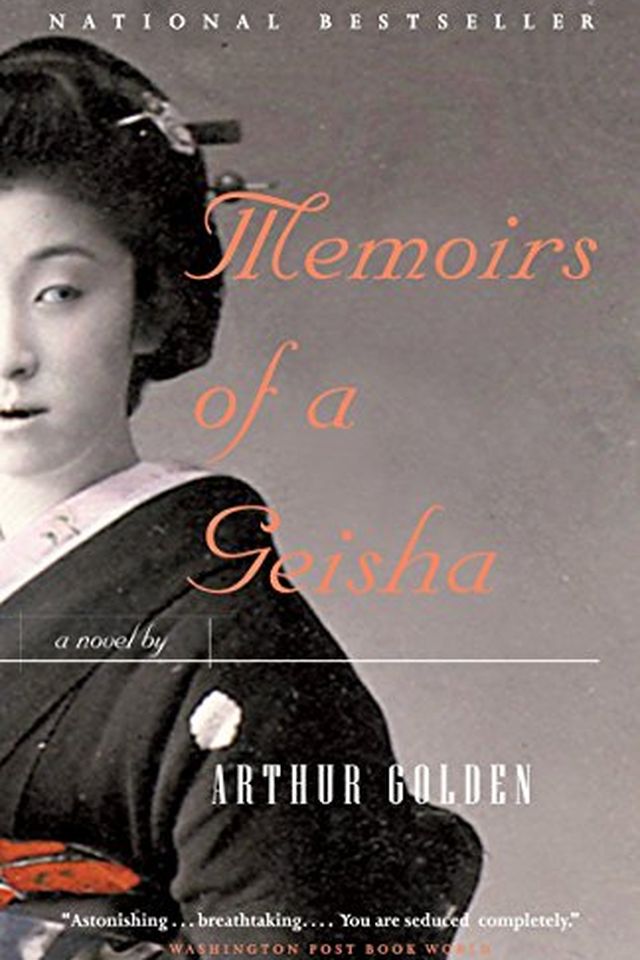 Memoirs of a Geisha
A Novel
Arthur Golden
Immerse yourself in the captivating world of geishas with this runaway bestseller. Follow the true confessions of a celebrated Japanese geisha as she navigates a universe where appearances reign supreme and women are trained to captivate wealthy men. Memoirs of a Geisha is a unique and unforgettable work of fiction, full of romance, suspense, and eroticism. Experience the exquisite lyricism and seamless authenticity that made this novel a literary sensation.
Publish Date
2005-11-22T00:00:00.000Z
2005-11-22T00:00:00.000Z
First Published in 1997
Similar Books
8
Recommendations
The author uses language that is very, very rich and colorful. You can really immerse yourself into that world and kind of get a sense of what things were like, at that time.     
–
source