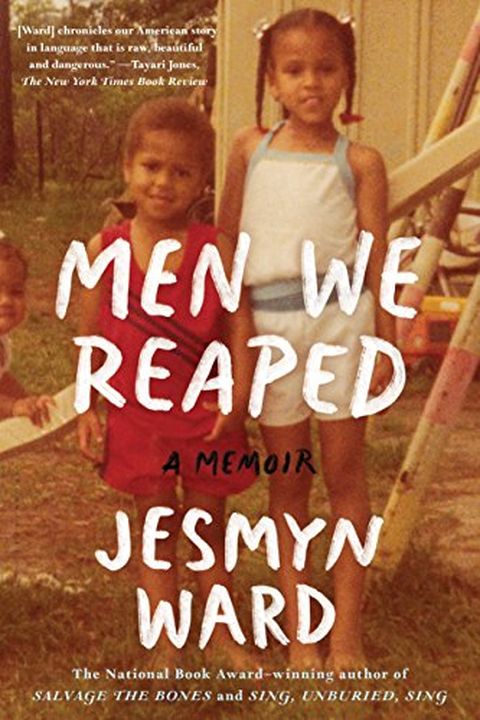 Men We Reaped
A Memoir
Jesmyn Ward
'...And then we heard the rain falling, and that was the drops of blood falling; and when we came to get the crops, it was dead men that we reaped.' Harriet TubmanIn five years, Jesmyn Ward lost five men in her life, to drugs, accidents, suicide, and the bad luck that can follow people who live in poverty, particularly black men. Dealing with these...
Publish Date
2014-09-16T00:00:00.000Z
2014-09-16T00:00:00.000Z
Recommendations
#DailyBookAndIndie 16, the book: MEN WE REAPED, by Jesmyn Ward. You may know her fiction--if you don't, get SING, UNBURIED, SING and SALVAGE THE BONES asap--but this searing memoir, about the deaths of five men in Ward's life (including her brother) is a must-read.     
–
source