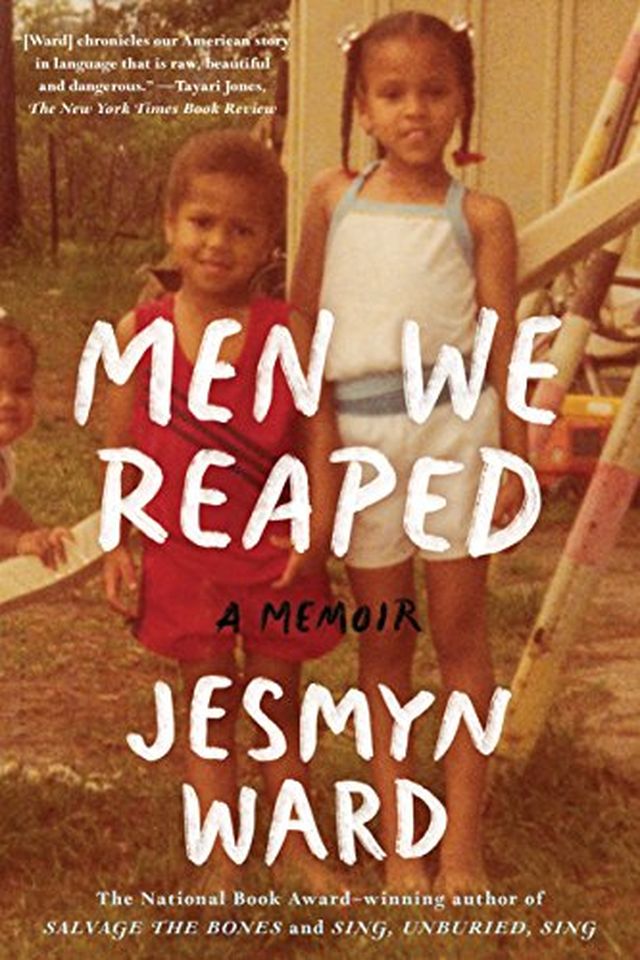 Men We Reaped
A Memoir
Jesmyn Ward
This powerful memoir by Jesmyn Ward explores the stories of five black men she lost in her life in just five years, to accidents, drugs, suicides, and poverty. Through her own experiences, Ward brings to light the effects of racism, economic struggle, and addiction on families in rural Mississippi. Her bravery in telling her story sheds light on the pressures and challenges young black men face in society.
Publish Date
2013-09-17T00:00:00.000Z
2013-09-17T00:00:00.000Z
Recommendations
#DailyBookAndIndie 16, the book: MEN WE REAPED, by Jesmyn Ward. You may know her fiction--if you don't, get SING, UNBURIED, SING and SALVAGE THE BONES asap--but this searing memoir, about the deaths of five men in Ward's life (including her brother) is a must-read.     
–
source