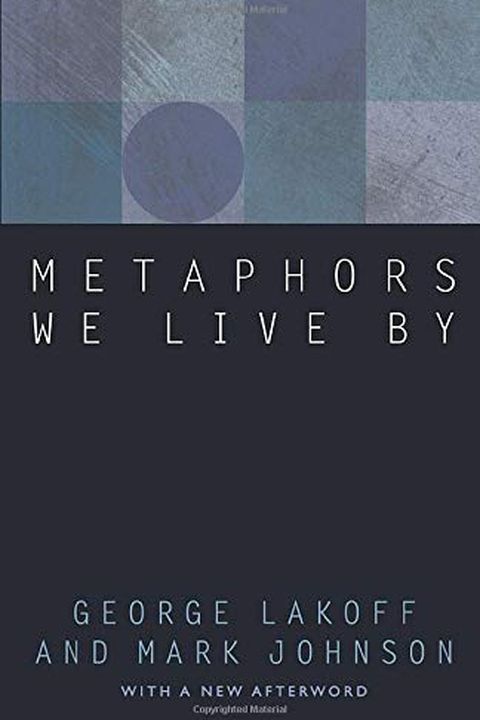 Metaphors We Live By
George Lakoff
Discover how metaphor shapes our understanding of the world and influences our actions in this classic book on the fundamental mechanism of the mind. Through physical and social experiences, we create metaphors that become the "metaphors we live by" and shape our perceptions without us even realizing. In this updated edition, the authors share how their theory of metaphor has influenced contemporary cognitive science and our understanding of language and thought.
Publish Date
2003-01-01T00:00:00.000Z
2003-01-01T00:00:00.000Z
First Published in 1980
Recommendations
Some of the most important books I've read:     
–
source
Talked about the power of grounding metaphor.     
–
source