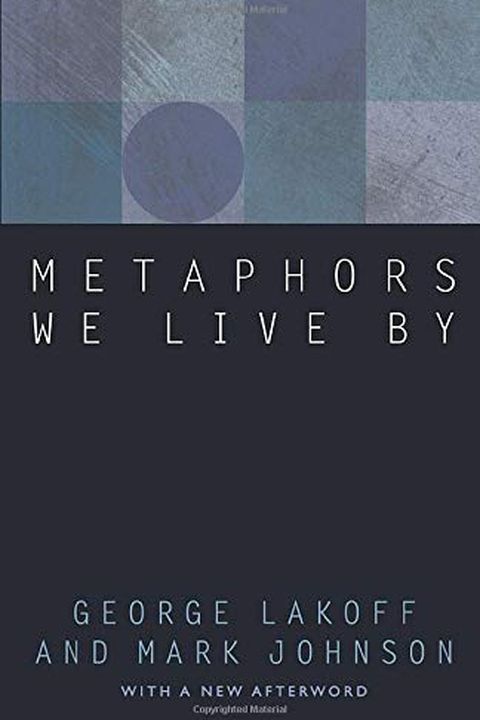 Metaphors We Live By
George Lakoff
The now-classic Metaphors We Live By changed our understanding of metaphor and its role in language and the mind. Metaphor, the authors explain, is a fundamental mechanism of mind, one that allows us to use what we know about our physical and social experience to provide understanding of countless other subjects. Because such metaphors structure ou...
Publish Date
2003-04-14T00:00:00.000Z
2003-04-14T00:00:00.000Z
First Published in 1980
Recommendations
Some of the most important books I've read:     
–
source
Talked about the power of grounding metaphor.     
–
source