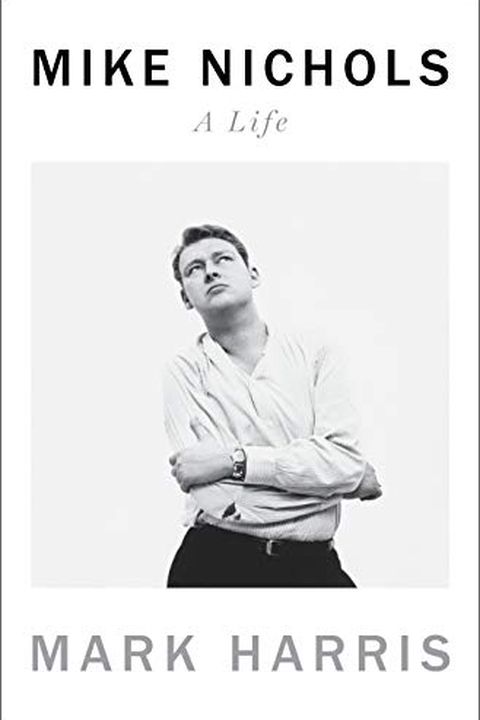 Mike Nichols
A Life
Mark Harris
Explore the incredible life of one of America's greatest creative minds in this magnificent biography. From immigrant origins and a childhood of hardship to becoming a Hollywood powerhouse, this book delves deep into the dazzling highs and devastating lows of an artist in motion. With interviews from 250 of his closest collaborators and friends, this is a comprehensive and intimate portrait of a man who left an indelible mark on the world of entertainment. A triumph of the biographer's art.
Publish Date
2021-02-02T00:00:00.000Z
2021-02-02T00:00:00.000Z
Recommendations
NB. This book, along with 'Five Came Back' and 'Pictures At A Revolution' prove that @MarkHarrisNYC is one of the very best writers on film, and I just want him to live forever so he can write all the film books.     
–
source
Here are my absolute favorite books I read in 2021! (I read a lot of amazing books this year, so this was a difficult list to make.)     
–
source