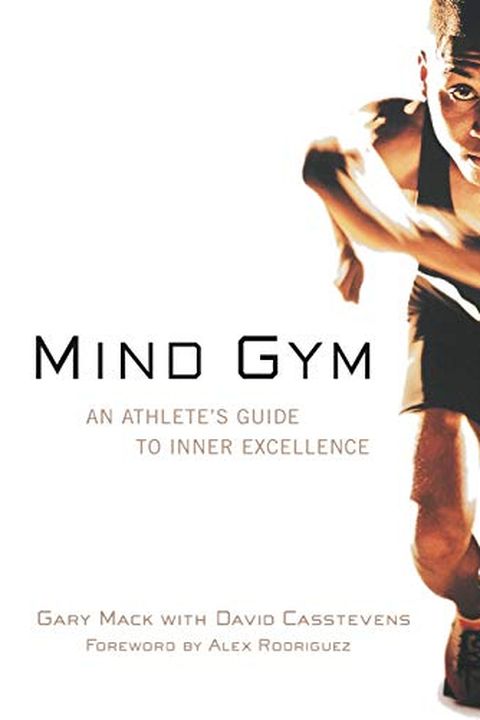 Mind Gym
An Athlete's Guide to Inner Excellence
Gary Mack
Praise for Mind Gym"Believing in yourself is paramount to success for any athlete. Gary's lessons and David's writing provide examples of the importance of the mental game."--Ben Crenshaw, two-time Masters champion and former Ryder Cup captain"Mind Gym hits a home run. If you want to build mental muscle for the major leagues, read this book."--Ken ...
Publish Date
2002
June 24
First Published in 2001
Recommendations
@ValidLogic That's one of the best for sure. "The Art of Learning" by Josh Waitzkin is required reading. All of @tferriss 's books are quite good. "4-Hour Chef" most hits this area. For mindset "The Inner Game of Tennis" by Timothy Gallwey and "Mind Gym"by Gary Mack are both excellent.     
–
source
Strips down the esoteric nature of applied sport psychology.     
–
source