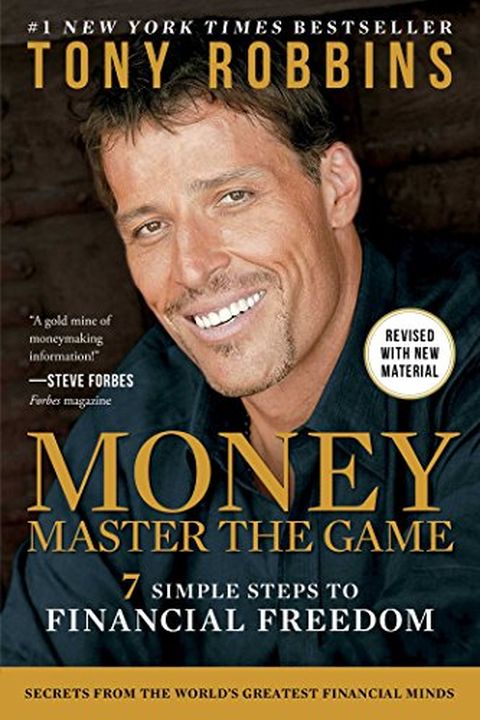 MONEY Master the Game
7 Simple Steps to Financial Freedom
Tony Robbins
Secure financial freedom for yourself and your family with this book's easy-to-follow 7-step blueprint, based on interviews with top financial experts like Warren Buffet and Steve Forbes. Written by a coach who has inspired millions, this guide applies metaphors and stories to make even the most complex financial concepts actionable, debunking myths and helping readers of all income levels achieve their financial dreams. Get your financial house in order and read this book today.
Publish Date
2014-11-18T00:00:00.000Z
2014-11-18T00:00:00.000Z
Recommendations
Never thought I'd say this, but the new Tony Robbins book on investing is actually really good.     
–
source