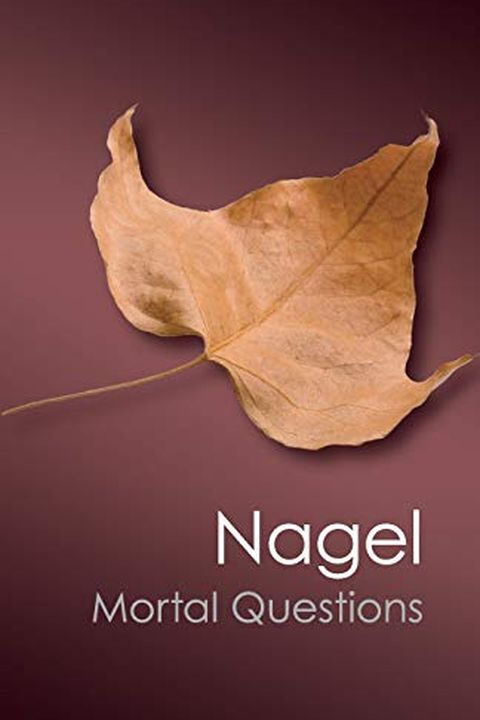 Mortal Questions
Thomas Nagel
Thomas Nagel's Mortal Questions explores some fundamental issues concerning the meaning, nature and value of human life. Questions about our attitudes to death, sexual behaviour, social inequality, war and political power are shown to lead to more obviously philosophical problems about personal identity, consciousness, freedom, and value. This orig...
Publish Date
2012-03-29T00:00:00.000Z
2012-03-29T00:00:00.000Z
First Published in 1979
Recommendations
There are some very good essays in there that were very influential in philosophy and should be more influential in the culture, generally.     
–
source