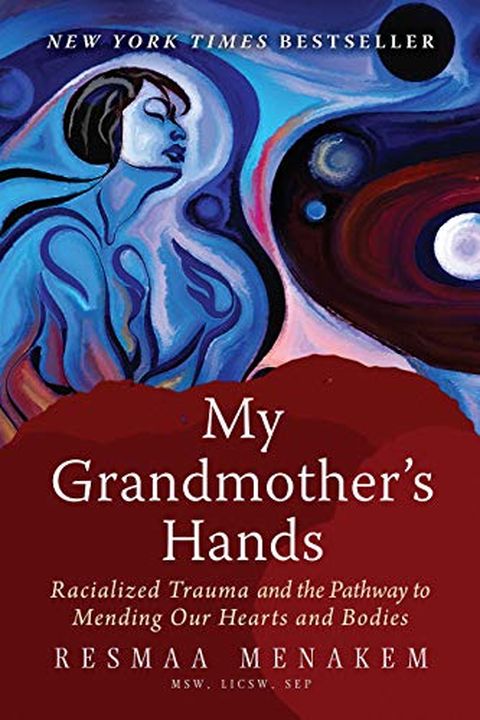 My Grandmother's Hands
Racialized Trauma and the Pathway to Mending Our Hearts and Bodies
Resmaa Menakem
The body is where our instincts reside and where we fight, flee, or freeze, and it endures the trauma inflicted by the ills that plague society. In this groundbreaking work, therapist Resmaa Menakem examines the damage caused by racism in America from the perspective of body-centered psychology. He argues this destruction will continue until Americ...
Publish Date
2017-09-19T00:00:00.000Z
2017-09-19T00:00:00.000Z
Recommendations
I'm listening to My Grandmothers Hands by @ResmaaMenakem and this is the book every educator should be reading for their professional development. You'll understand why we can't go back to the status quo schooling we've had.     
–
source