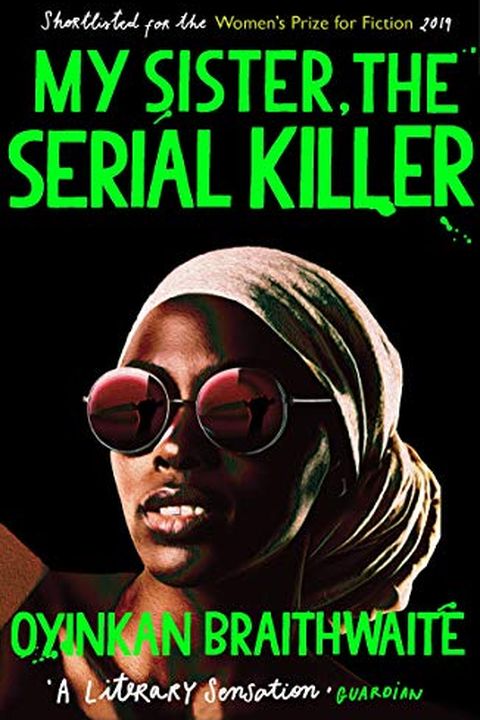 My Sister, the Serial Killer
Oyinkan Braithwaite
In this blackly comic novel, Korede is constantly cleaning up after her sister Ayoola, who has a tendency to "dispatch" her boyfriends in self-defense. Korede loves her sister, but when Ayoola starts dating the doctor Korede has feelings for, she's forced to choose between them. Will she protect her sister or the man she loves?
Publish Date
2018-11-20T00:00:00.000Z
2018-11-20T00:00:00.000Z
Recommendations
Go, go, go, get this book if you haven't already. It's the best thing (except if you discount having a serial-killer sister). Such a fun, fast-paced, brilliant read.     
–
source