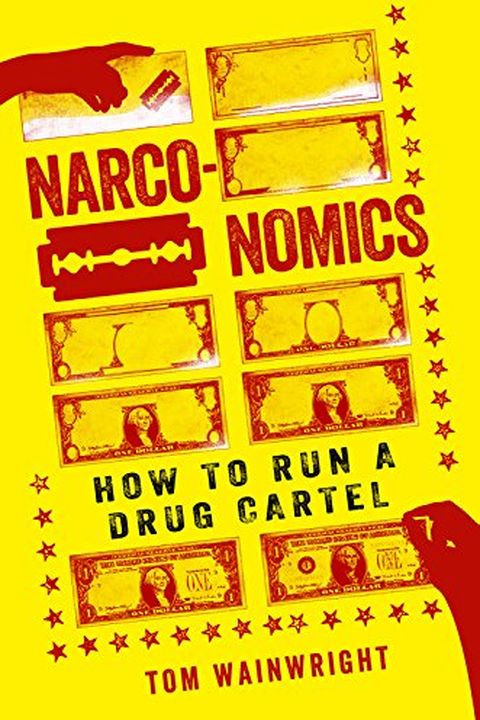 Narconomics
How to Run a Drug Cartel
Tom Wainwright
Picking his way through Andean cocaine fields, Central American prisons, Colorado pot shops, and the online drug dens of the Dark Web, Tom Wainwright provides a fresh, innovative look into the drug trade and its 250 million customers. More than just an investigation of how drug cartels do business, Narconomics is also a blueprint for how to defeat ...
Publish Date
2017-04-11T00:00:00.000Z
2017-04-11T00:00:00.000Z
First Published in 2016
Recommendations
FYI: what i read this year (following @vcstarterkit's rule) Bold the ones i would highly recommend. I switched to mainly listening to audiobooks and only "read" for entertainment. Hence mostly space scifi.     
–
source