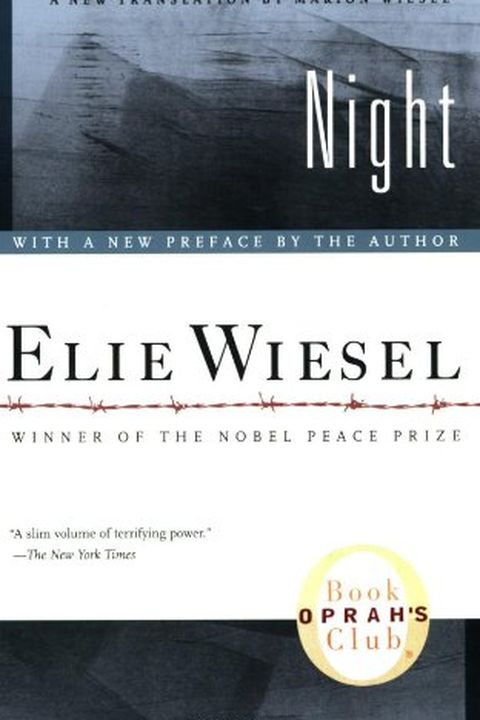 Night
Elie Wiesel
A powerful memoir, Night delves into the memories of Elie Wiesel, a Jewish teenager taken from his home and sent to concentration camps during WWII. Wiesel recounts the anguish of losing his family and his faith, and his despair in coming face to face with the unimaginable evil of humanity. This moving and unforgettable testimony serves as a stark reminder of the need to fight against such atrocities ever occurring again.
Publish Date
2006-01-16T00:00:00.000Z
2006-01-16T00:00:00.000Z
First Published in 1956
Recommendations
My holiday book recommendations… What are yours?     
–
source
@sayaramos Wow. I still think about Night, too. Great book. And exalted company for me. Thank you.     
–
source