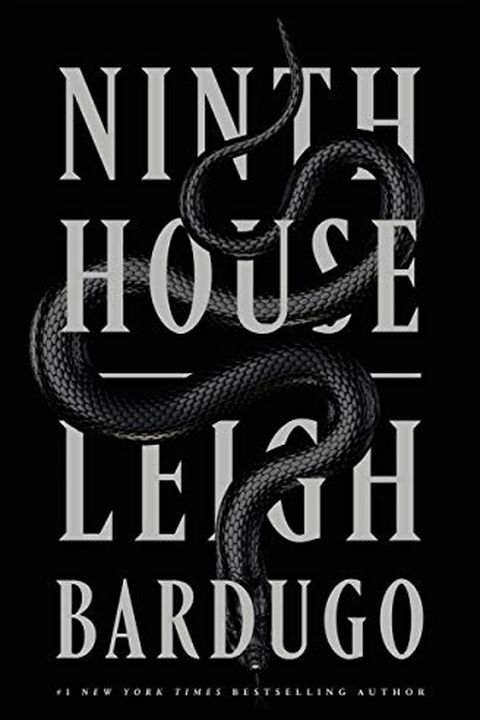 Ninth House
Magic Tree House Series
Leigh Bardugo
Step into the dark and enchanting world of Ivy League secret societies with Ninth House by Leigh Bardugo. Following the story of Galaxy "Alex" Stern, a survivor of a horrific unsolved homicide, the book offers a mesmerizing tale of power, privilege, and dark magic. At Yale, Alex is tasked by her mysterious benefactors to monitor the university's secret societies, and what she finds is beyond her wildest imagination - they tamper with forbidden magic, raise the dead, and sometimes prey on the living. This long-awaited adult debut by the beloved author of Shadow and Bone and Six of Crows is a must-read for fans of literary fantasy.
Publish Date
2019-10-08T00:00:00.000Z
2019-10-08T00:00:00.000Z
Recommendations
THE NINTH HOUSE, by Leigh Bardugo: Great fantasy/horror novel. Out now. Just sayin'.     
–
source