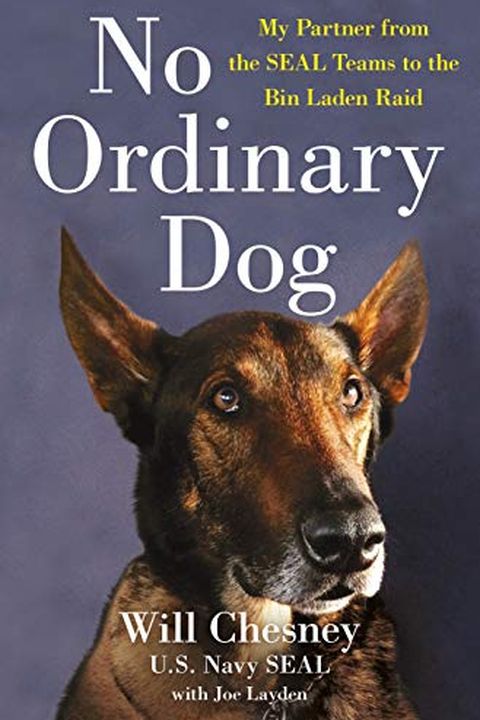 No Ordinary Dog
My Partner from the SEAL Teams to the Bin Laden Raid
Will Chesney
The powerful true story of a SEAL Team Six member and military dog handler, and the dog that saved his life.Two dozen Navy SEALs descended on Osama bin Laden's compound in May 2011. After the mission, only one name was made public: Cairo, a Belgian Malinois and military working dog. This is Cairo's story, and that of his handler, Will Chesney, a me...
Publish Date
2020-04-21T00:00:00.000Z
2020-04-21T00:00:00.000Z
Recommendations
Outstanding book from U.S. Navy Seal Will Chesney in NO ORDINARY DOG...as he shares the story of the military working dog, Cairo.     
–
source