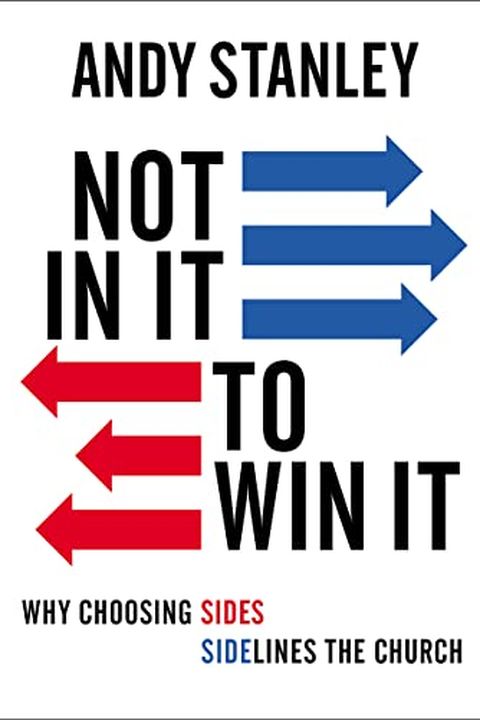 Not in It to Win It
Andy Stanley
Discover How to Love Unconditionally Despite Political Differences. This book takes a closer look at the evangelical reaction to cultural and political shifts in recent years, and how it revealed their relentless drive to win. Discern how to make a stand with humility, view politics through the lens of faith, and apply Jesus's teachings to modern-day challenges. Learn to follow Jesus's command to love others unconditionally rather than fighting for power or asserting your rights. Explore the powerful message of this book and discover a new perspective on love and acceptance.
Publish Date
2022-05-10T00:00:00.000Z
2022-05-10T00:00:00.000Z
Recommendations
I bought Andy Stanley's book today and just finished the intro. What a radical concept! Christians should be more focused on delivering Jesus Christ's message to the world than fighting culture wars or winning elections. How…how…Christlike of him.     
–
source